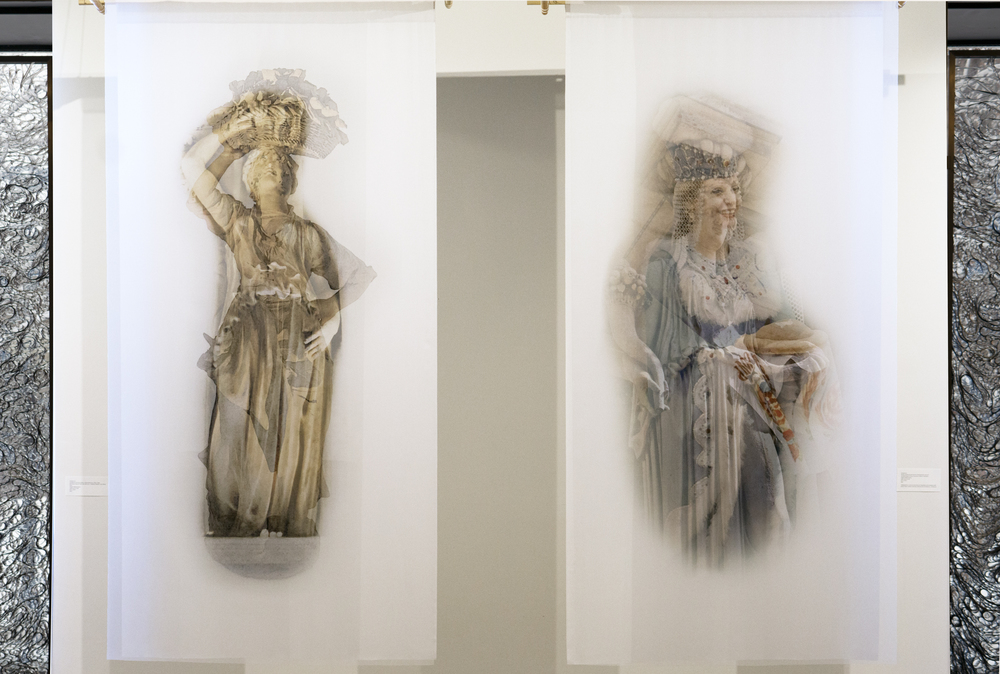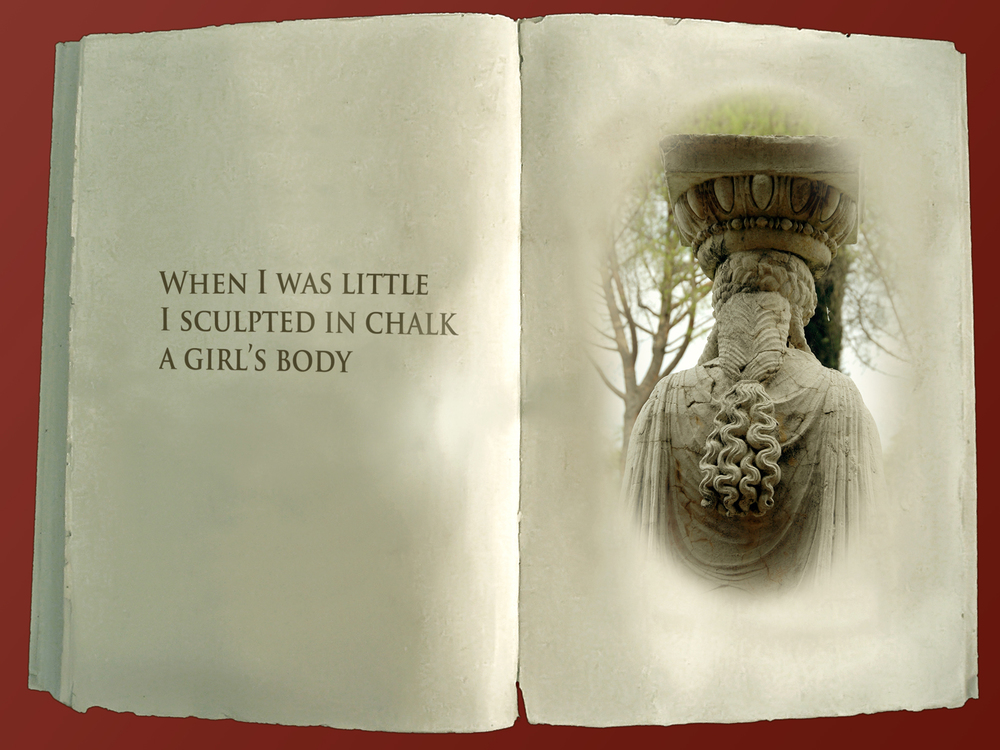 Bio:
Virginia Maksymowicz (b. 1952, NYC) received a B.A. in Fine Arts from Brooklyn College and an M.F.A. in Visual Arts from U.C. San Diego. She has exhibited her work at the Franklin Furnace, Alternative Museum and the Elizabeth Foundation in NYC, as well as in university and nonprofit galleries throughout the U.S. Locally, she has shown at the DCCA in Wilmington), the Michener Art Museum, the Woodmere Museum, Globe Dye Works and Crane Arts.
She is a past recipient of an NEA fellowship in sculpture, and has been honored with numerous other grants and awards. Her artwork has been reviewed in Sculpture Magazine, The New York Times, New York Newsday, The New Art Examiner and The Philadelphia Inquirer. Her series, The History of Art, appears on the cover of The Female Body (University of Michigan Press).
Statement:
My artwork in recent years has followed a complex visual trail of architecture and figurative elements. I am especially interested in the metaphorical implications of the female body, especially when tied to place: buildings, fountains and other structures. The Erechtheion caryatids and the cult of Demeter, with their legacy in architectural ornamentation that extends into contemporary times, continue to symbolically undergird the material and social character of human society.